Untappd Badge – Resin Renegade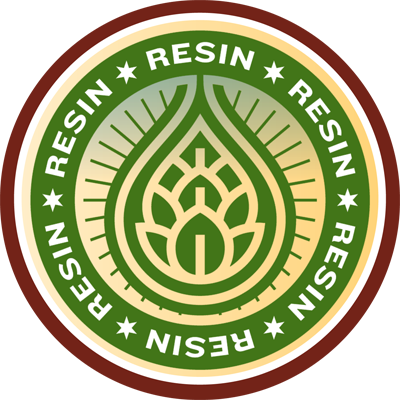 Unlock Message:
Resin Renegades have discovered the essence of Resin, but the journey continues…
How to unlock:
Check in to two Resin's.  You can find updated real-time spottings and listings of where Resin is available by following Sixpoint.  This badge will be available from 2/1/2012 to 3/1/2012
Get Untappd for your mobile phone over at http://untappd.com/
Need a hand with other Untappd badges?  Check out our Untappd badge list here
Leave a comment or tip.
comments